Hello, I'm Juan Uys, and I'm an 🕹️ indie games developer 🕹️.
I'm currently spending one day a week on making games and learning more about the craft, but the plan is to make games full time. Please help me make this possible and…
I spend the rest of my week at the fabulous Climate Policy Radar, where we're building an open data service to help save Mother Earth.
Please say hi, play some of my games, read some of my words, check out my hacks, or enjoy the odd doodle.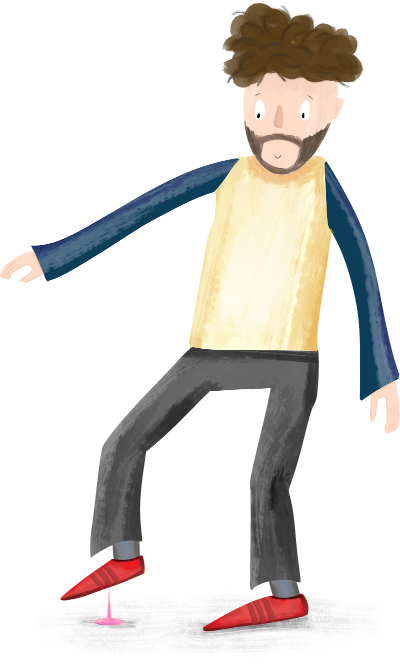 opsimath, flâneur

messenger bag de rigueur

coffeeshop stalker