Hi, I'm Juan Uys and I'm a freelance computer programmer.
I'm a sort of digital wanderer, pottering around and trying new stuff every day.
Like making games and other bits and bobs, keeping some semblance of a blog, or doodling the odd… doodle. Badly.
Please say hi.
I also maintain a Falmouth masters critical reflective journal.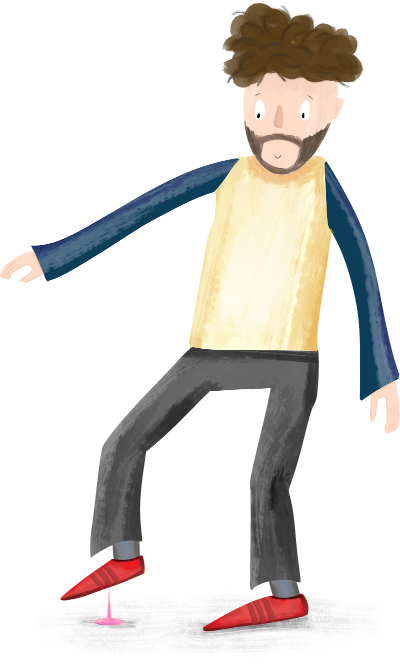 opsimath, flâneur

messenger bag de rigueur

coffeeshop stalker