Before we forget...
2016-11-16
We renovated our first home back in 2011/2012 and always meant to write that final blog post showing the finished result.
We bought it for £250K, spent about £100K on it (£80K of that accounted for) and sold it for £535K, so a profit just shy of £200K. It can be done, children!
Just in case the rightmove link above permanently expires, here are the final photos.
Oh, and before you scroll down, here's a reminder so you can see what a piece of crap this house was before we shook our respective magic wands at it.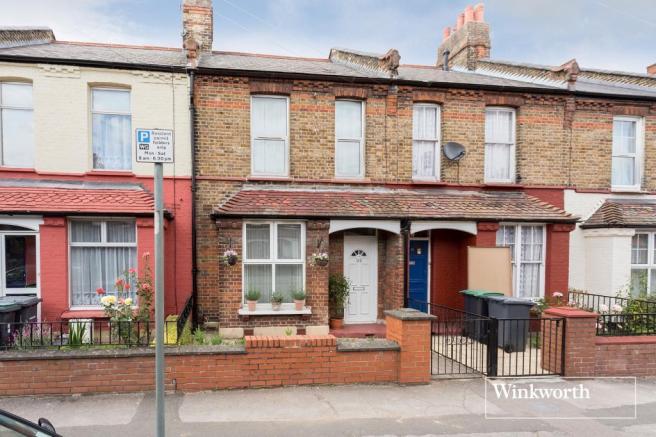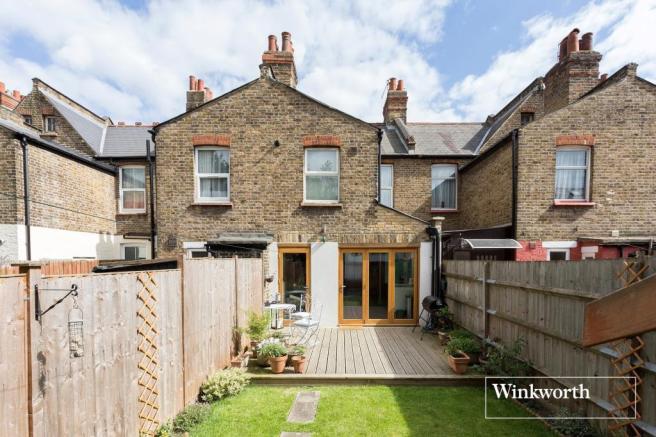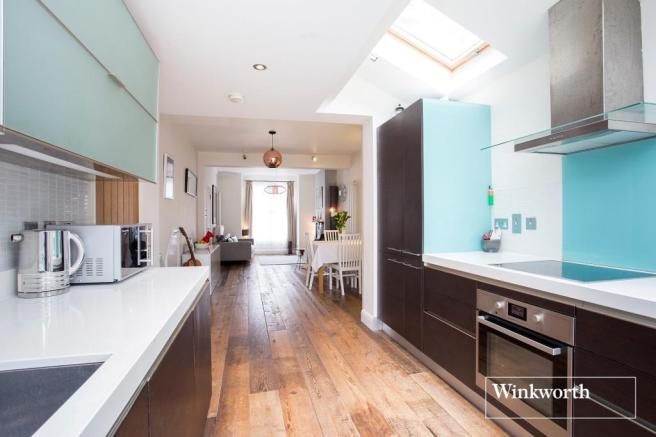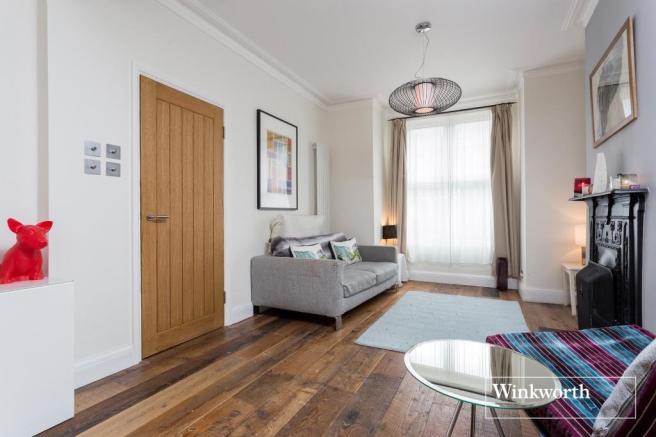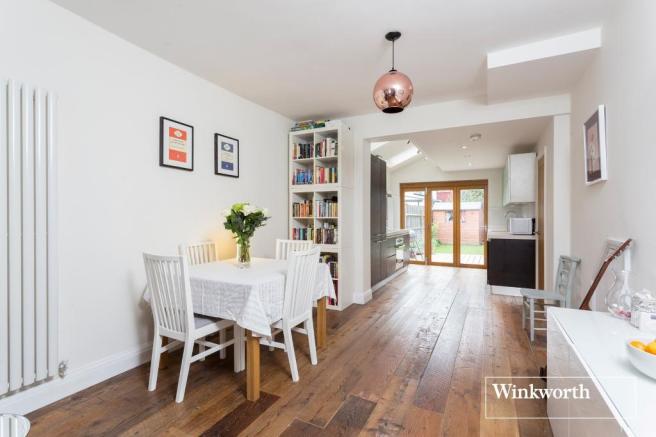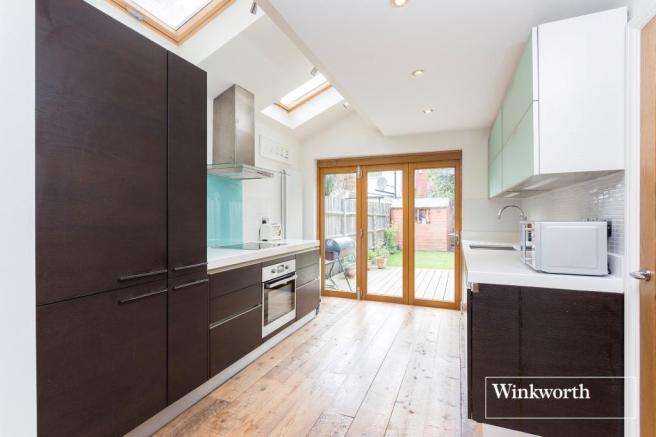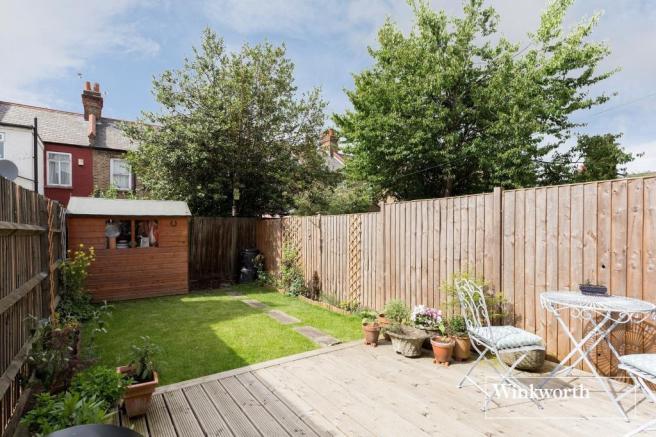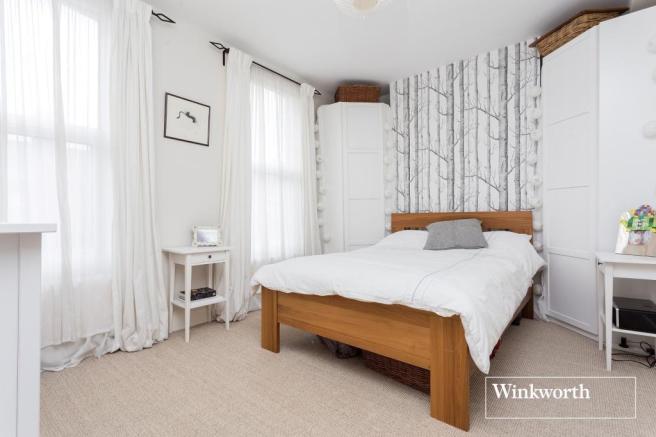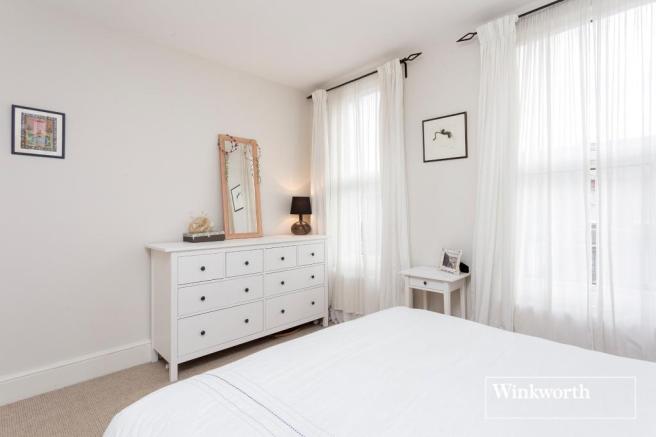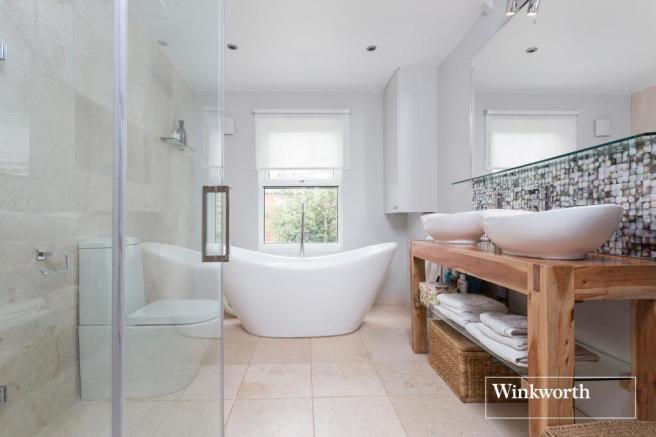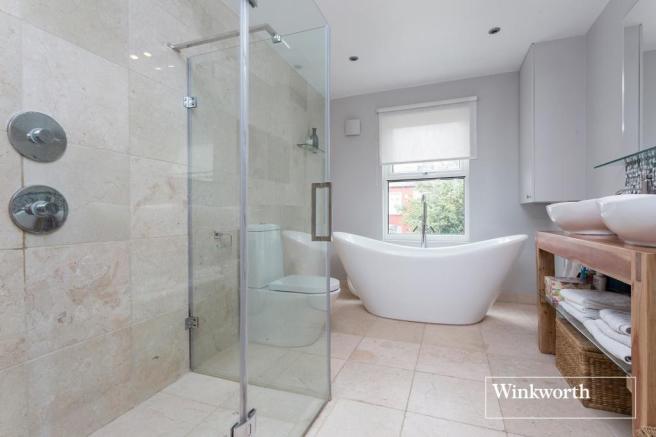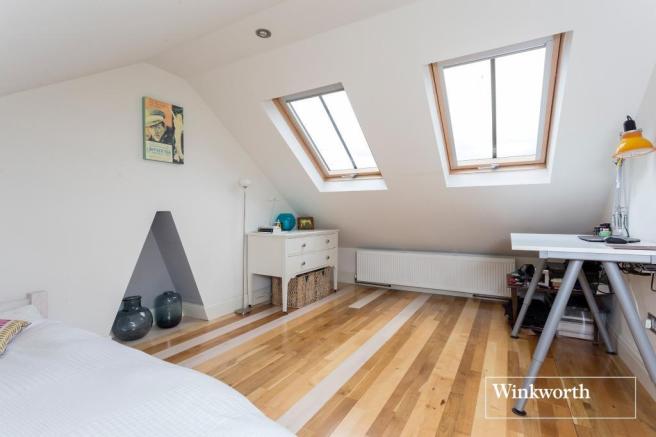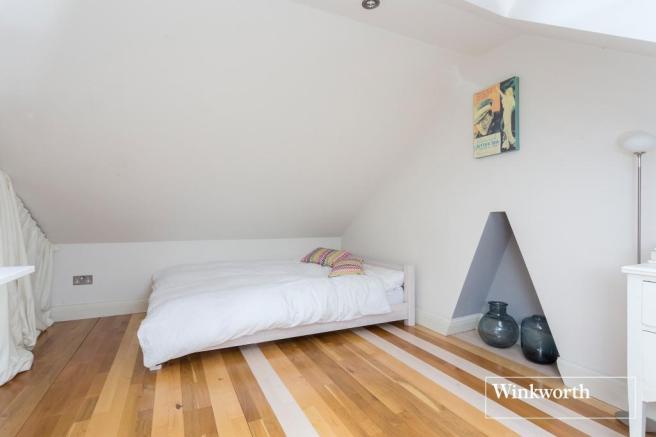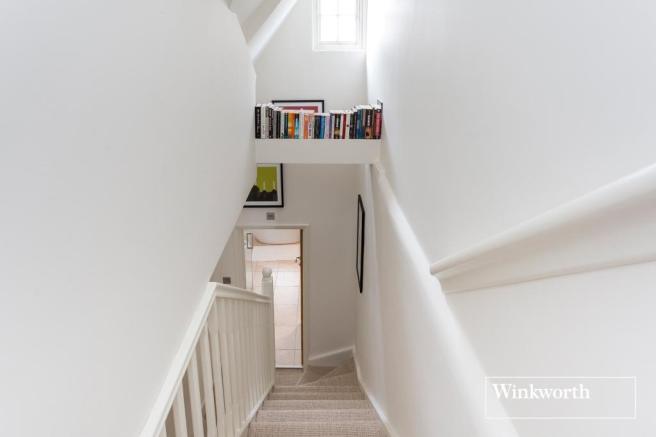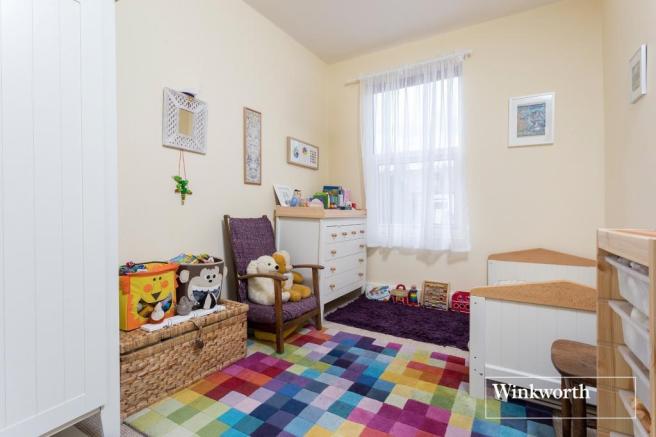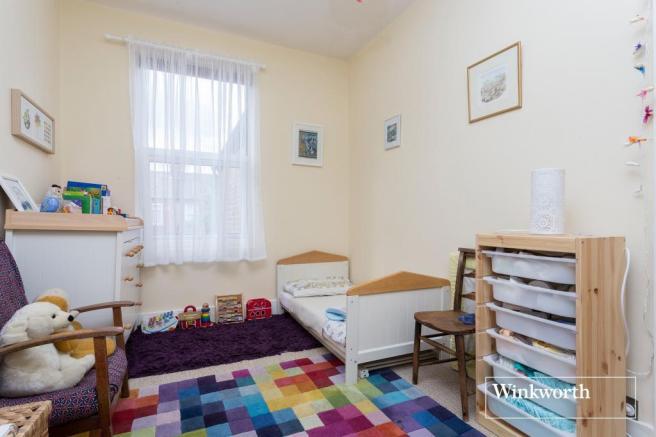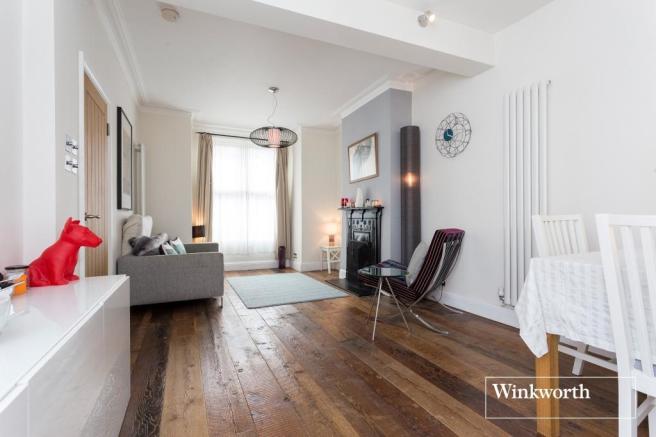 Adios, first house. It was nice living in you.